Photoshop Fun: Evil was here
I do a lot of Artwork / Drawing of all kinds with Photoshop.
For an example of my skills I took a quick picture of myself and turned it into an Evil picture.
2 variations of Finished Product. I used the same photo.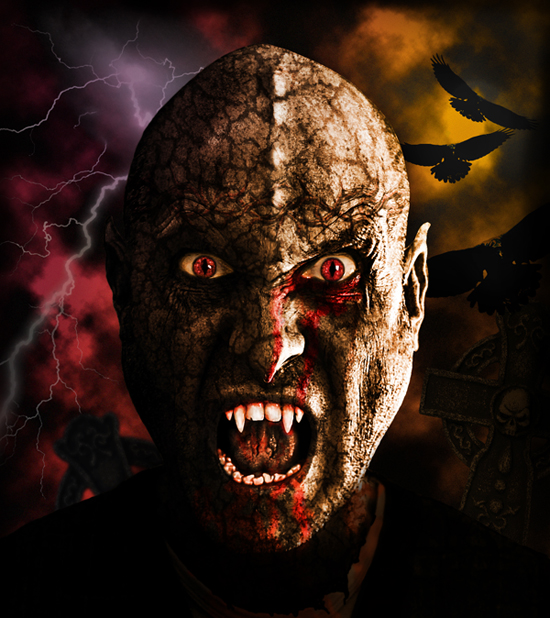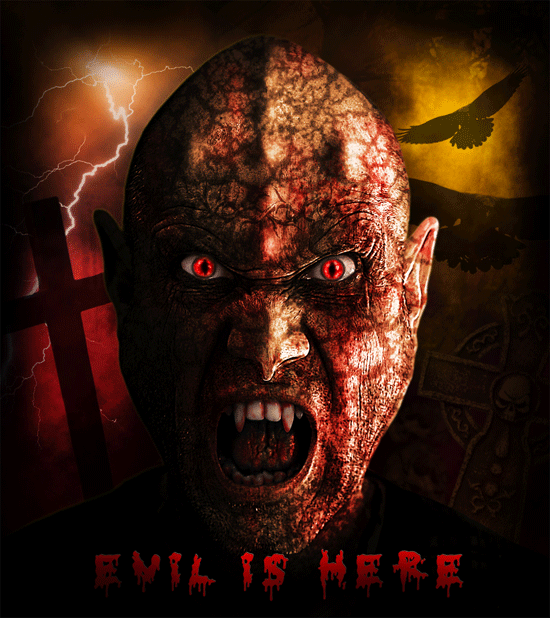 The making of steps..

Pictures I used for the background composition