PHOTOSHOOTS
24-7Beatz Episode 100 Aniversary (29-11-2014)

Ruud van Rijen had a great party.
With broadcast number 100 of 24-7Beatz
The weekly dance / mix program on Radio Web.Fm, Totaal.fm and VOS.fm
What normaly shoud be a show of 3 hours became a show of 5 hours!
Live mixed by Robin Albers (Jay-D) Rene van der Weijden (Atlantic Ocean) And Tom TB (Greece 2000)
The show host was Dj Andy Foss.
Thank you all for the great time
A special thanks goes out to all the listeners of Web.fm, Totaal.fm and VOS.fm and ofcource all the followers on Facebook, Twitter and Soundcloud.
Ruud van Rijen, Robin Albers, Rene van der Weijden, Ton TB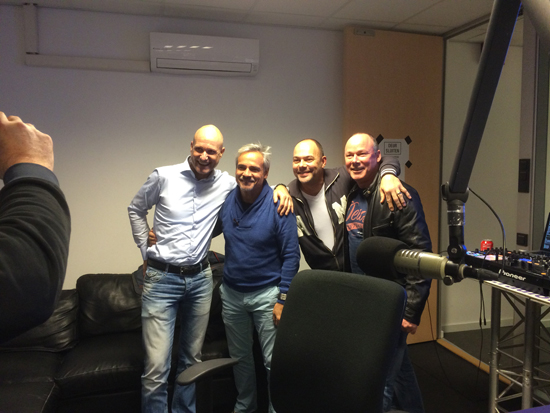 Twenty 4 Seven at Acceleration in Budapest Hongary (23-08-2014)
Photoshoot Acceleration Budapest, Hungary

Last weekend (23-08-2014) Acceleration was in Budapest Hungary.
The first time i did join the group with the tour.
We had a great weekend and a lot of sun too! I made a lot of photo´s with all the artists around and had a great time being there!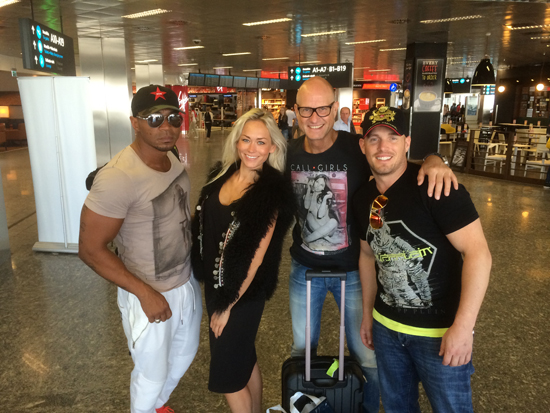 Photoshoot Twenty 4 Seven Promo campagne Acceleration 2014
Photoshoot Twenty 4 Seven Acceleration 2014 Campagne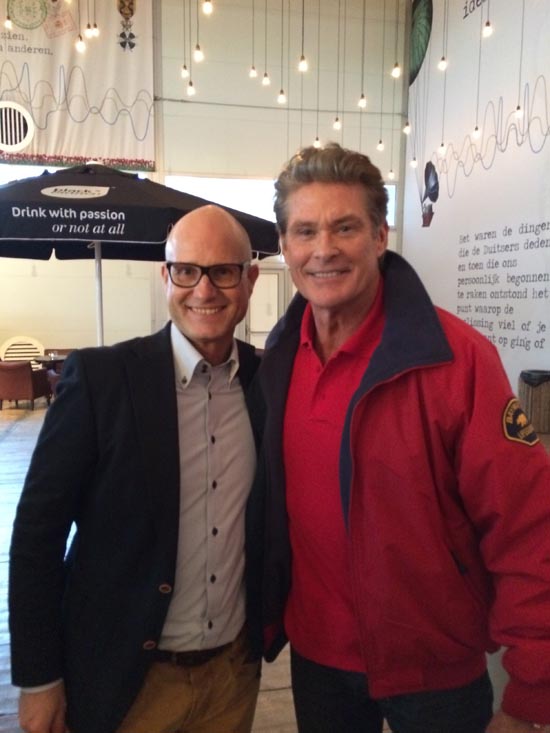 Photoshoot RUUD VAN RIJEN & SQUIN - DROPP IT